Web Design, Website, Website Design
When it comes to designing your website, especially websites dedicated to interacting with communities, whether that be a business or a non-profit, making sure that your website targets the right markets means that you will have more interaction. Giving your visitors something pleasing to look at, as well as ensuring that your website accurately reflects what your company stands for and the kind of people who are in your target demographic is how you should look at web design aesthetics. There are a couple of elements that you can take to make sure that you have the best design for your business.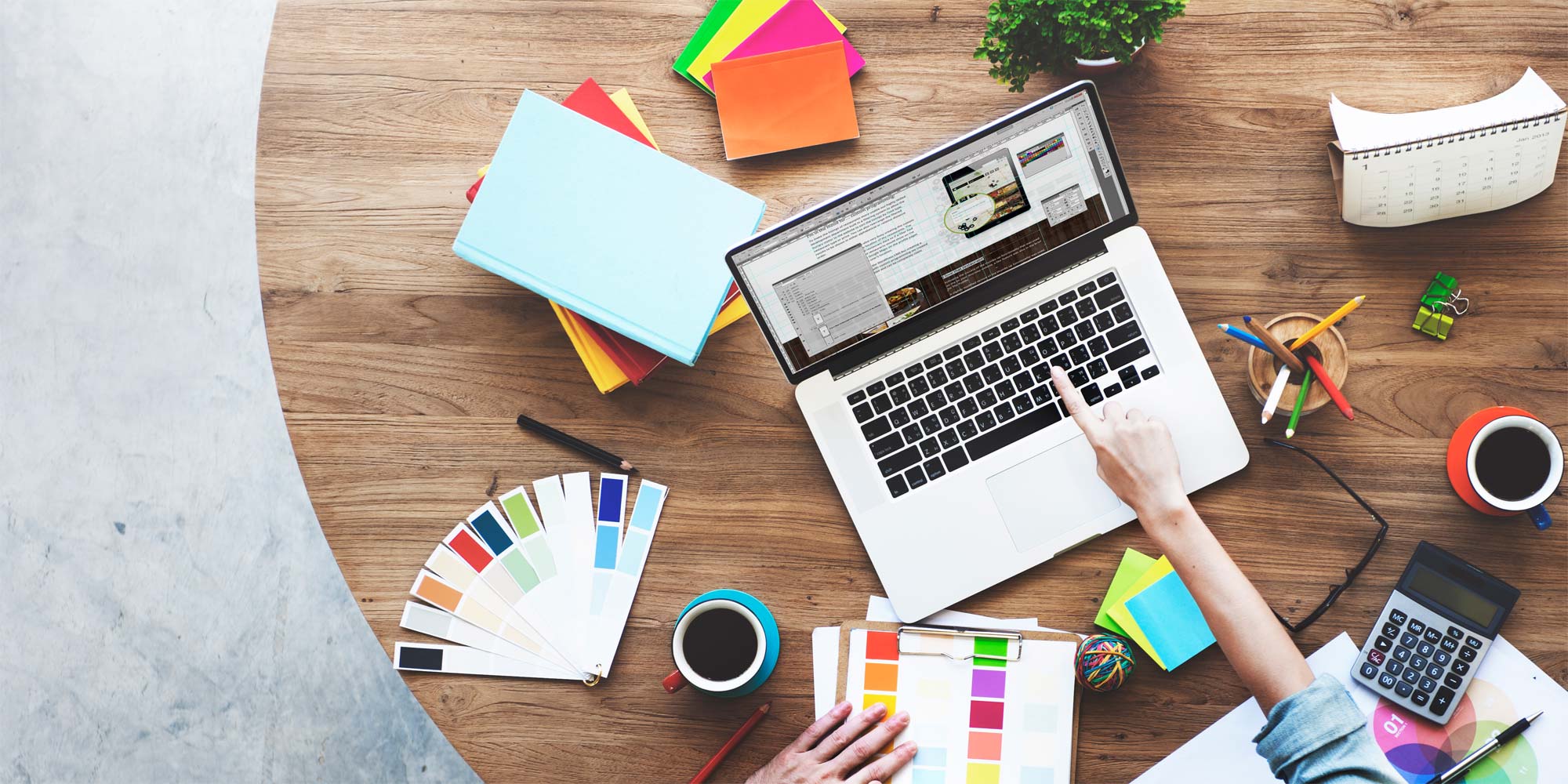 The first thing you should do when you're looking to decide on what you should do when it comes to your web design aesthetic is to think about your business, what it stands for, and how you would like to represent yourself. Because the internet is so popular now, and because it is something that most demographics now use to decide on where they want to shop and who they want to do business for, making sure that your website reflects the right persona of your business can really take your business to the next step. There are multiple ways in which you can achieve this. You should deliberate on a couple different ways that you can make your website more personable. One of the best ways to do this is to hire a great web designer, with the skills needed to reflect what you want, as well as photos and more that give your business a far more personal touch, which will in turn bring in more customers, and more.
The next thing you should concentrate on is the overwhelming amount of advertising that most people have to do online. In fact, it's actually far better for your wallet and for your customers if instead of advertising, you concentrate first on filling out your social media profiles. This is where most people these days get their information on who they want to do business with, at least in the beginning. This is also why it's important to have good customer relationships, because reviews can make or break a company these days. You want to make sure that your customers have a good experience at your place of work, but you also want to make sure that you're paying employees well and have good other business relationships. Your reputation can also make or break you when it comes to running a business, and it's important to be a stable and well-liked company so that future investments work in your favor.
Another great idea to concentrate on when it comes to your web design is contact information. This should be easy to get to, and should be relatively easy to read. You want to make sure that if you have any potential customers, that they can contact you and get the most out of your business. You should also make sure that you are always dresses appropriately, and that if you have a photo on your website, that you look as professional as possible. Get the best in professional clothing and more from Lord & Taylor and save big.…